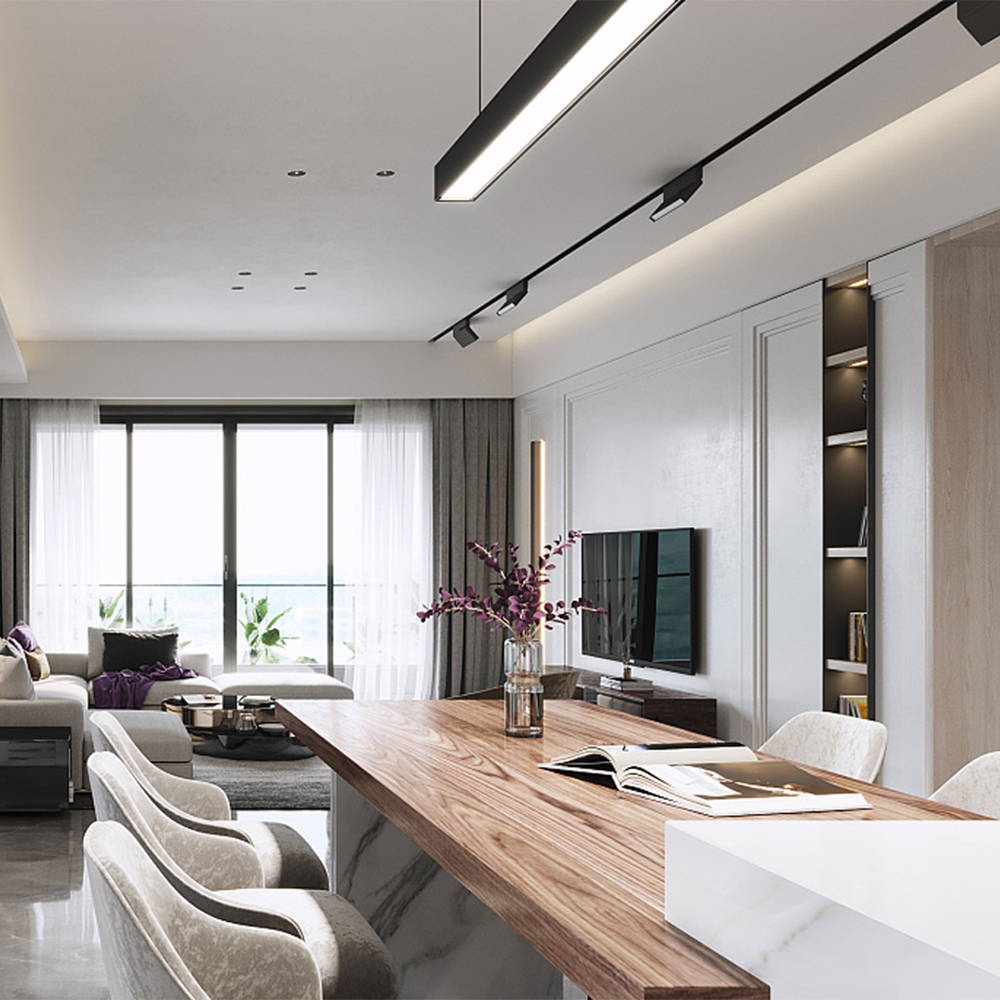 Archilight endeavours to realise your architectural vision by providing the most innovative, unique and quality LED lighting products from around the globe.
We are an NZ team of lighting specialists and engineers passionate in creating not only functional and inviting spaces, but awe inspiring lighting designs.
We collaborate with architects and installers to ensure full support from the beginning of your project until completion.